20 FAQ's from Seniors


1. New to 50+ group / empty nesters? What do I do NOW?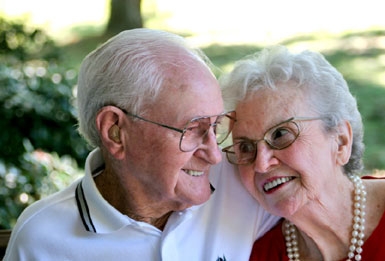 2. How do I structure my life to "Experience it ALL"?

3. How do I tackle my Bucket List?

4. How do I connect with others through social media such as Facebook, Twitter, You Tube and others?

5. How do I avoid scams and bad people, especially those targeting seniors?

6. Who do I contac for taxes and financial help?

7. How much insurance and what type of insurance should I have now on properties I own?

8. Going through a hardship? Who can I call and how can they help?

9. Who do I contact to start the process of looking at my housing options and what best fits my lifestyle?

10. I want to stay in my home - How can I best modify my home to stay here?

11. How do I find contractors I can trust to make those modifications?

12. Reverse Mortgage - What is it and is it right for me? Who do I contact?

13. How can I maintain my home easier and who can I call when I need maintenance help?

14. How can I improve my energy costs?

15. I want to move. What is the market doing and what can I expect - step by step?

16. What do I need to do to prepare to sell my home? De-cluttering, downsizing tips and strategies?

17. What is important to me when I chose my next location: church, family, friends, weather, health care, transportation?

18. Who do I call to help me move?

19. What is the best way to guide my parents or other aging family members? Who do I refer them to for dependable advise?

20. What is AARP, SRES, MLS and some of those other alphabet soups?



To schedule your Personal Planning Session, contact: